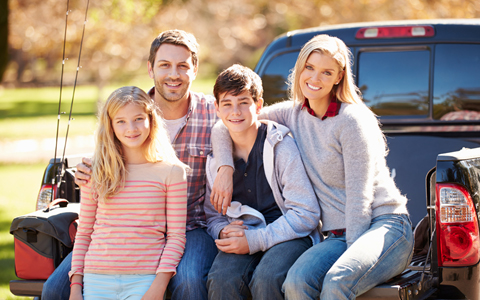 Feeling insecure or even embarrassed about your smile is no way to live. Can you imagine turning that uncertainty into confidence? Dr. Della Bella can help create a smile you can be proud to share. With our cosmetic dentistry services, we can help you feel great about the smile you have gotten used to hiding, no matter what cosmetic dental issues you may have. We fix a number of imperfections with the following services:
Veneers
A dental veneer is a thin porcelain shell made to cover the surface of a tooth to provide a natural, yet improved appearance. If you have a tooth or teeth that are discolored, gapped, worn, irregularly shaped, chipped, or crooked, veneers may be perfect to help you get the smile you've always wanted. Veneers are made to match your original teeth and are even stain-resistant.
Bonding
Dental bonding is a simple, non-invasive cosmetic procedure that can help improve dental imperfections. Bonding is completed with a composite resin material which is made to look just like your natural teeth. It can improve teeth that are chipped, broken, cracked, discolored, gapped, or decayed. Bonding may also be beneficial if you have an exposed tooth root.
Whitening
Teeth whitening is one of the quickest, most effective ways to improve your smile. Dr. Della Bella offers in-office teeth whitening using the Zoom! Whitening system. With this quick, yet safe process, we can make your teeth several shades brighter in just a little over an hour. We also offer Rev! take-home teeth whitening trays and professional Crest White Strips Supreme for a more gradual whitening process done at your own pace and at your convenience.
Contact Us Today to Start on a More Beautiful, Confident Smile
Contact our team today to get the smile of your dreams! If you're not sure which procedure would improve your smile the most, we can guide you in the right direction.