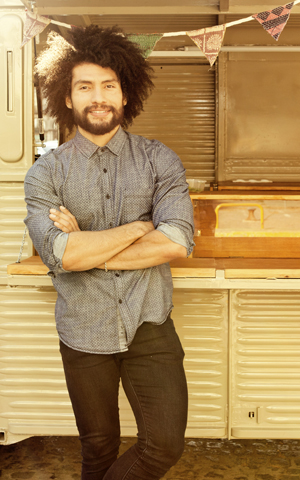 Do you want to improve your appearance for an upcoming event? Or is a whiter smile something you've wanted for a long time? No matter the reason, we can help you achieve a smile several shades brighter. Dr. Della Bella provides several whitening options so you can get the smile of your dreams at the pace that works best for you.
Our Whitening Options
Our team understands that everybody's needs are different, so we offer a number of teeth-whitening options so that you receive the care that works best for you. Learn more about a few of our whitening options:
ZOOM! In-office Whitening | This quality tooth whitening system is quick and effective at providing the bright smile you've imagined for yourself. It takes just over an hour in our chair to get a smile several shades lighter. Many of our patients can end up with a smile up to 8 shades brighter!
Take-home Rev! and Professional Crest White Strips | If in-office whitening isn't for you, we offer a couple of take-home options to allow you to whiten your teeth at your own convenience. With the Rev! whitening system, you only have to wear whitening trays for 15 minutes each day for two to three weeks. The Crest Whitening Strips should be worn 30 minutes a day until you achieve your desired results.
The Whitening Process
If you choose to come into our office to get your teeth whitened, we will first ensure that your teeth are ready for the procedure. You should take care of other dental procedures prior to getting your teeth whitened to guarantee the best results.
Once it's time to brighten, we will protect your gums before beginning the whitening process, then add the whitening agent to your teeth, and set a laser light over your teeth.
The whitening process is done in four different 15-minute increments. We'll stick around to check on the progress of your teeth and help you with anything you need.
If you choose at-home whitening, we will take impressions of your teeth and create trays custom-made to fit your teeth perfectly.
When you're ready, you will put a small amount of the whitening gel into the tray and wear it for 15 minutes.
If you choose whitening strips, you will place those over your teeth for 30 minutes.
Change Your Looks, Change Your Life
Get the confidence you deserve! Whitening teeth is one of the most affordable ways to improve your appearance. Call us with any questions you may have about our services. We're here to help!